Keys Through Time
0:00/4:54

0:00/3:59

0:00/4:52

0:00/3:35

0:00/3:58

0:00/3:47

0:00/3:42

0:00/3:48

0:00/5:23

0:00/3:43
This is a special collection of tracks entitled "Keys Through Time". This project will feature new, remixed, and re-envisioned tracks that drop once a month on the 15th, for the next twelve months.  
For those who buy the keys and provide proof of purchase to an email along with their address at the end of the twelve months will receive an EXCLUSIVE EP, along with a disc of "Keys Through Time" only for those Sinibites that met the above requirements.  
Buy them month by month, buy them all at once in the end it doesn't matter.  
An email will be given after the 12th key drops where you will be asked to provide proof of purchase of all 12 tracks, along with your address. 
ENJOY!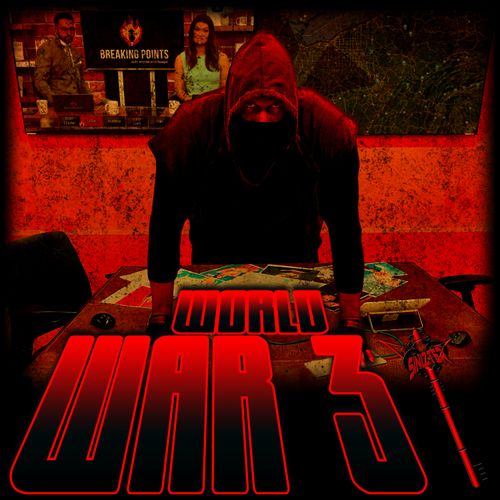 Key 10: "World War 3"
Album: Lionheart EP
Released: 2008
The war began long ago.

I've been in the music game for quite some time now, and I've seen a plethora of changes. Including the evolution of my contemporaries over the decades. I also experienced this evolution when I teamed up with my cousin Dawayne Batts aka Captain Kidd in the mid 2000's to work on an EP that was different from the normal V Sinizter fare.

This was an Ep or project per se, that was about a young burgeoning king taking over the music industry. As my imagination and creativity goes, I like giving labels to certain things to help me get a pulse and certain connectivity to it. In this case my labels were as follows: The Wicked Rap Underground was Babylon, The hip hop underground was Rome and the mainstream at large was Atlantis.

I had dreams of assailing Babylon and not only planting my flag in Atlantis but positioning myself as king. Those dreams never came to fruition, but the music that served as my warning certainly did, in the form of an EP called Lionheart. On that EP was a song that was an all-out declaration and assault on Atlantis. This song that you now hear is me going for the gusto, challenging those who were in positions of power then. Though a lot has changed since the mid 2000's, the hunger for supremacy still ravages. And after some edits, here is the culmination of that hunger – World War 3!

The Final Boss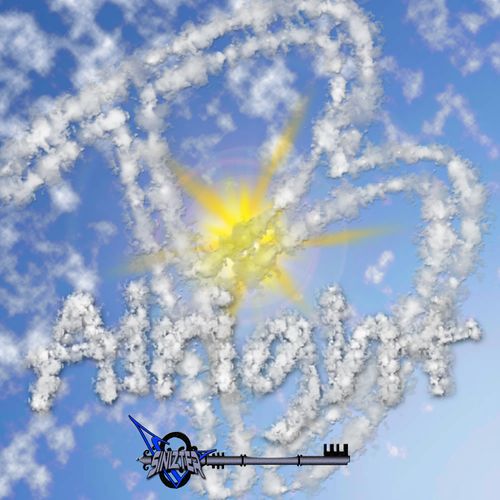 Key 9: "B Alright"
Album: Unreleased
Released: 2023
Life is something else.
Some days you're on top of the world. Other days, you just don't want to get out of bed because you're afraid to face what may come throughout any given day.
This song, I envisioned being a hip-hop version of one of the greatest songs of all time "Don't Worry Be Happy."
There's times I have to remind myself no matter how tough things get, the storm that I'm enduring at that moment will pass, and the sun will shine again. This is what the song is about; just take it easy, navigate life's storms and once the sun shines again – hold your head high and keep it moving. - TFB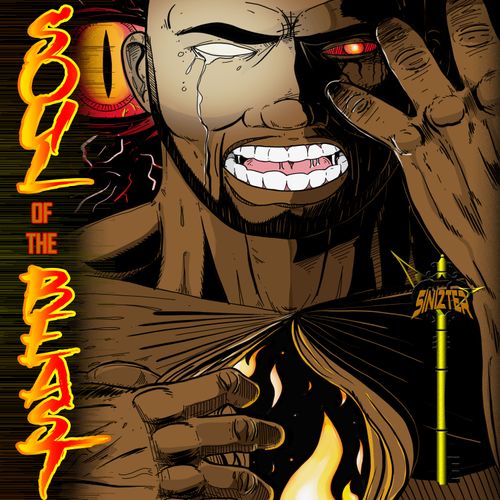 Key 8: "Soul of the Beast"
Album: Morning Star: Soul of the Beast
Released: 2004
Though the Keys fell behind a bit due to circumstances out of our control, we're back on track and here we have "Soul of the Beast." I originally did this track when I had plans to remix my debut album 'Morning Star: Sins of An Angel," back in 2003, before "Soul of the Beast."
This track was inspired by the anthemic songs that permeate throughout hip-hop, those with stadium claps or big reverb affected sound to give it a grandiose feel. I wanted something big and grand to be on the "Soul of the Beast," album and the title track was it. Now as a Key, I was able to reshape and reimagine this track with more tools and knowledge at my disposal that I picked up since 2004.
Hope you enjoy this track to kick off 2023, ironic enough – 20 years later since crafting the original one.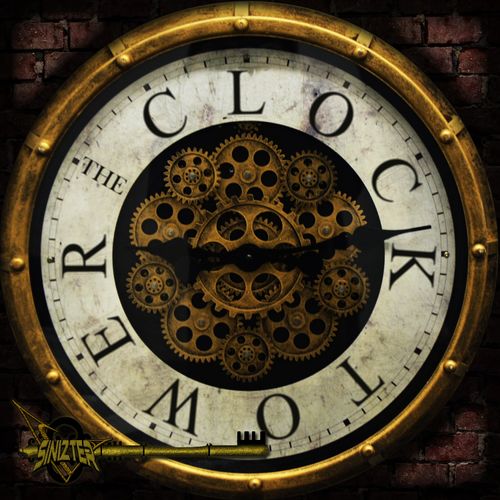 Key 7: "The Clocktower"
Album: The Curse of Darkness EP
Released: 2010
In the mythology of the Gospels of the Apocalypse, the Clocktower was a place where an infamous being known as the Twilight Huntsman carried the souls of the departed to await there final trek to their destined fate.
When I originally wrote The Clocktower in 2005, I always imagined it being an intense experience to accurately portray the fear and dread of a shadowy specter who skulks the darkness and shadows, functioning as a grim reaper of sorts. As I've stated an times in terriers, what held me back from realizing the imagined sonic landscapes that formed in my mind was what musical technology was at my disposal at the time of creation.
Now that I've updated my musical sources significantly to keep pace with the speed of my thoughts, The Clocktower matches the ferocity I always pictured it displaying.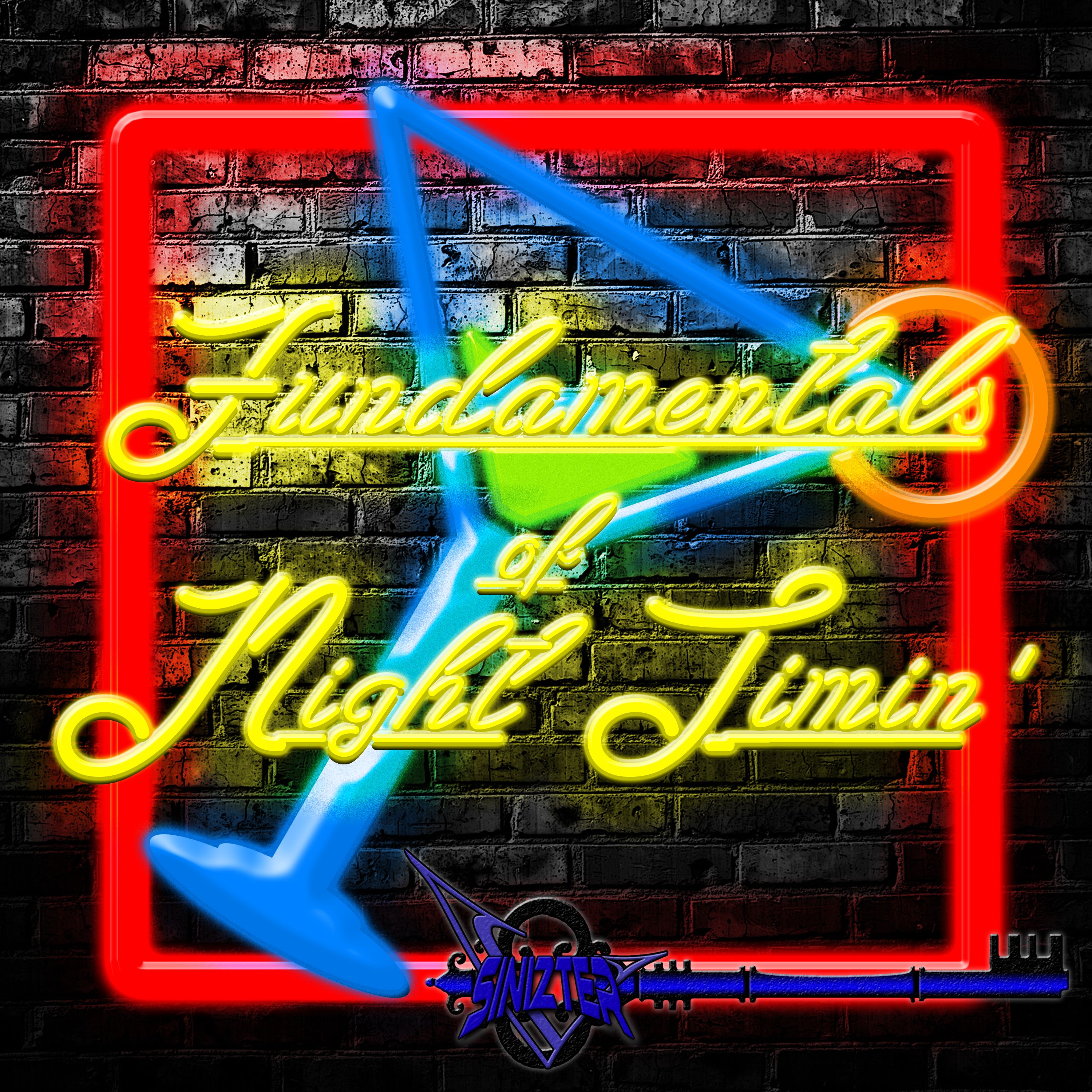 Key 6: "F.O.N.T."
Album: None
Released: Unreleased
The night-life is an unusual animal. During my career in music, the night-life made its way into my activities that help create a shift in my musical creativity.
Prior to it, I often stuck with the perceived tradition of being encapsulated by the "wicket sh*t" and not allowing anything I felt was 'mainstream,' to enter my conscience. But as evolution dictates...I was going to evolve. This evolution helped shape me into a more versatile artist, capable of navigating any land and soundscape that may deem itself unfamiliar. The unfamiliarity I felt here was the lifestyle of wine, women and song being a polar opposite of the dark, horrific subject matter I embraced for years prior. I found a new inspiration that would weave its way into my musical stylings.
This new inspiration came with a set of unwritten rules if you will. Those rules established proper etiquette when out and about in what I dubbed "Night-Time City Dwelling" or "Night-Timing" for short. Observation and understanding of these principles ensured a good time to be had, whether the night ended greatly or not so much. So I created a song long ago that wrapped all theses fundamentals into a 3 step process, and here we are today - F.O.N.T...the Fundamentals of Night-Timing.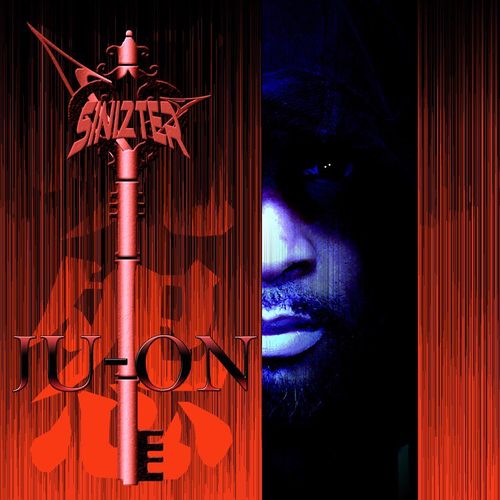 Key 5 : "Ju-On"
Album: "Hunting Season: Annihilation"
Released: 2006
"Valentine's Day" from Morning Star: Soul of the Beast was the first iteration of raging heartbreak. "Ju-On" is its spiritual successor. Created in 2004 as a last minute addition to "Hunting Season: Annihilation," Ju-On continues to delve deep into the heartbreak often associated with relationships gone awry.
The reason for the title, correlates to the Japanese horror movie of the same name. The monster Kayako's curse was birthed of extreme unfiltered rage, that ultimately consumes and kills its victims. The rage came as a result of being the victim of her husband's blinding rage, which ironic enough created the rage that fuels Kayako and the curse that follows victims to their death.
This rage in this song is furious and blinding, brought on by the curse of failed love - that ultimately leaves the victim bitter and vengeful.
This is Ju-On.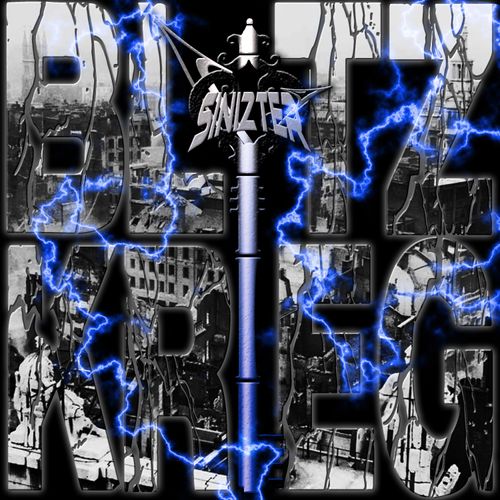 Key 4 : "Blitzkrieg"
Album: "The Lionheart EP"
Released: 2007
"Blitzkrieg was a song originally called "Thunderstorm," that I had set for a side project titled "Operation: Stormwatch."
The purpose of the project was to do something different from the Wicked Sh*t I had become known for. At the time, a new manager came aboard then Deviant Productions, and I was seemingly expanding my musical repertoire to include 'Metal Rap.' Time passed, Deviant closed up shop, the manager moved on and I was a man without a country.
I tried to make Area 51 Music a viable entity at the time and MySpace was a huge social media outlet for musicians. I tried to carve out a space for me and my team, and my EP at the time "Lionheart," was a testament to that.
Blitzkrieg was my assault against the ridiculousness of mainstream music in that era. I did a remix a few years later for another side project called "Six Wings: The 2econd Coming," that was my most downloaded song on Reverbnation, a rival to MySpace in the day.
Over a decade later, this remix serves as my harbinger, that Stormrook Ent, my new entertainment venture, is coming for the masses to institute a newfound reign and bring about a new age of endless and original creativity."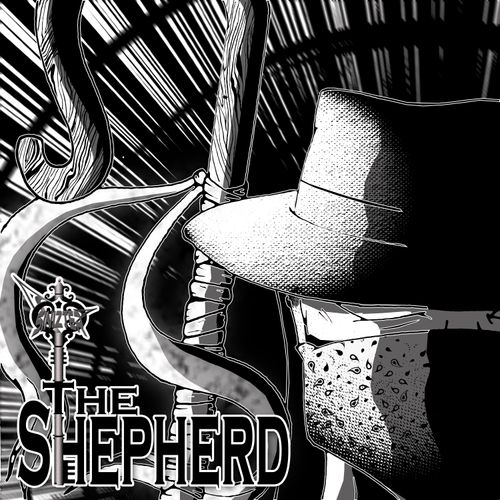 Key 3 : "The Shepherd"
Album: "Hunting Season"
Released: 2003
When I created "The Shepherd" long ago, it was essentially an anthem for what V Sinizter represented at that time. I'm a huge fan of Final Fantasy (anyone following me knows this) and I'm more of a huge fan of its music, "One Winged Angel" in particular.
When I first heard that piece, I was astounded by the power of the PS1 at the time to be able to put such a complex arrangement together and vibed with it ever since. In 2002, when i was working on my burgeoning solo career, I always wanted to use parts of One Winged Angel in a song, as sampling video game music was nothing new to me.
The beginning part of One Winged Angel always hit hard as it sets up the ominous intro of Seraph Sephiroth and thought it'd be perfect for introducing me as V Sinizter. After mulling over it and coming up with a basic chorus, I wrote the song and was ready to record long before I inked my deal with Psychopathic Records.
A few years later, I would redo this song for Hunting Season: Annihilation, vastly improving upon the instrumentation. Still loving the idea and energy of the song, I seen it fit to re-release, albeit with much better instrumentation and without the technical limitations I faced upon its initial creation and follow up.
Here it is - realized in its full potential and glory - "The Shepherd."