This is a special collection of tracks entitled "Keys Through Time". This project will feature new, remixed, and re-envisioned tracks that drop once a month on the 15th, for the next twelve months. 
For those who buy the keys and provide proof of purchase to an email along with their address at the end of the twelve months will receive an EXCLUSIVE EP, along with a disc of "Keys Through Time" only for those Sinibites that met the above requirements. 
Buy them month by month, buy them all at once in the end it doesn't matter. 
An email will be given after the 12th key drops where you will be asked to provide proof of purchase of all 12 tracks, along with your address.
ENJOY!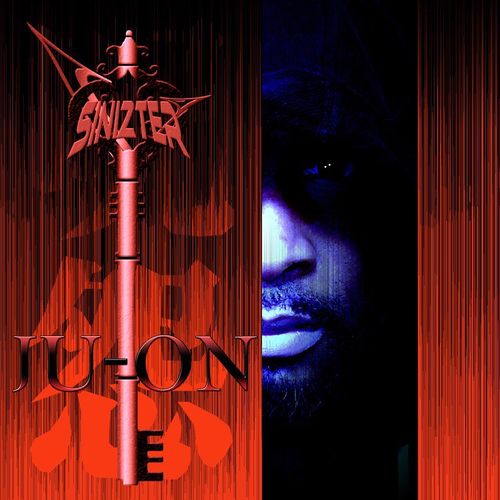 Key 5 : "Ju-On"
Album: "Hunting Season: Annihilation"
Released: 2006
"Valentine's Day" from Morning Star: Soul of the Beast was the first iteration of raging heartbreak. "Ju-On" is its spiritual successor. Created in 2004 as a last minute addition to "Hunting Season: Annihilation," Ju-On continues to delve deep into the heartbreak often associated with relationships gone awry.
The reason for the title, correlates to the Japanese horror movie of the same name. The monster Kayako's curse was birthed of extreme unfiltered rage, that ultimately consumes and kills its victims. The rage came as a result of being the victim of her husband's blinding rage, which ironic enough created the rage that fuels Kayako and the curse that follows victims to their death.
This rage in this song is furious and blinding, brought on by the curse of failed love - that ultimately leaves the victim bitter and vengeful.
This is Ju-On.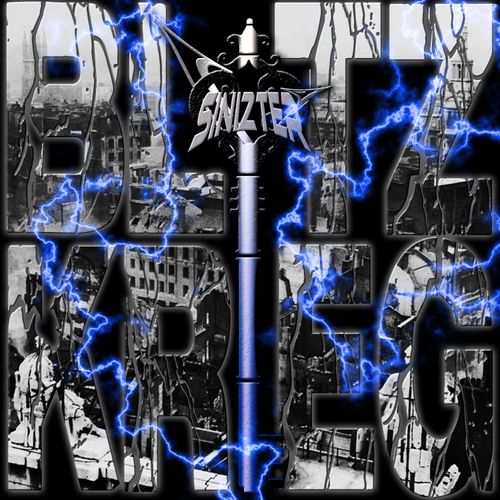 Key 4 : "Blitzkrieg"
Album: "The Lionheart EP"
Released: 2007
"Blitzkrieg was a song originally called "Thunderstorm," that I had set for a side project titled "Operation: Stormwatch."
The purpose of the project was to do something different from the Wicked Sh*t I had become known for. At the time, a new manager came aboard then Deviant Productions, and I was seemingly expanding my musical repertoire to include 'Metal Rap.' Time passed, Deviant closed up shop, the manager moved on and I was a man without a country.
I tried to make Area 51 Music a viable entity at the time and MySpace was a huge social media outlet for musicians. I tried to carve out a space for me and my team, and my EP at the time "Lionheart," was a testament to that.
Blitzkrieg was my assault against the ridiculousness of mainstream music in that era. I did a remix a few years later for another side project called "Six Wings: The 2econd Coming," that was my most downloaded song on Reverbnation, a rival to MySpace in the day.
Over a decade later, this remix serves as my harbinger, that Stormrook Ent, my new entertainment venture, is coming for the masses to institute a newfound reign and bring about a new age of endless and original creativity."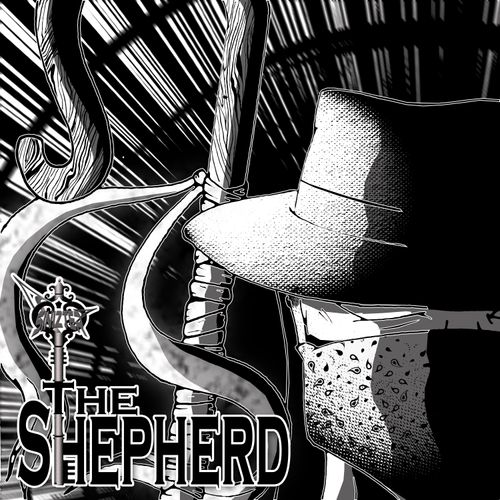 Key 3 : "The Shepherd"
Album: "Hunting Season"
Released: 2003
When I created "The Shepherd" long ago, it was essentially an anthem for what V Sinizter represented at that time. I'm a huge fan of Final Fantasy (anyone following me knows this) and I'm more of a huge fan of its music, "One Winged Angel" in particular.
When I first heard that piece, I was astounded by the power of the PS1 at the time to be able to put such a complex arrangement together and vibed with it ever since. In 2002, when i was working on my burgeoning solo career, I always wanted to use parts of One Winged Angel in a song, as sampling video game music was nothing new to me.
The beginning part of One Winged Angel always hit hard as it sets up the ominous intro of Seraph Sephiroth and thought it'd be perfect for introducing me as V Sinizter. After mulling over it and coming up with a basic chorus, I wrote the song and was ready to record long before I inked my deal with Psychopathic Records.
A few years later, I would redo this song for Hunting Season: Annihilation, vastly improving upon the instrumentation. Still loving the idea and energy of the song, I seen it fit to re-release, albeit with much better instrumentation and without the technical limitations I faced upon its initial creation and follow up.
Here it is - realized in its full potential and glory - "The Shepherd."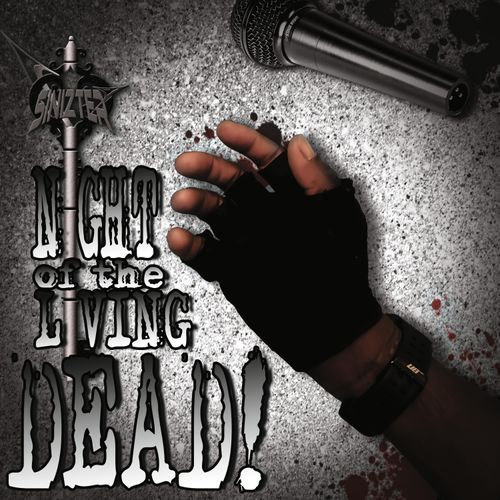 Key 2: "Night of the Living Dead"
Album: "Pale Horse: Requiem for the Darkness"
Released: 2010
Originally Created: 2002
Subject: Death of a musician
Synopsis: Reoccurring nightmares plague an artist, where a mysterious figure may be foreboding an ominous premonition of deadly forthcoming consequences.
Behind the idea: As part of "Soul Songs" on Pale Horse (inspired by 13 Ghosts), this song originally was going to close out the original Pale Horse before it changed stylistic and creative direction and ended up being the penultimate song before "The Deathbringer."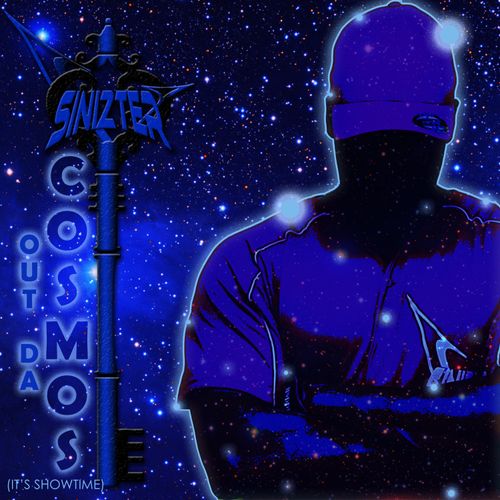 Key 1: Out Da Cosmos (It's Showtime)
Album: "Hunting Season"
Released: 2003